The NHA is the Governing Authority of TheBudBarn.com Museum©.
Phone: 403-335-3573
The NHA Mailing Address is:
RR2 31205 Didsbury, Alberta
CANADA
T0M 0W0


UPCOMING EVENT MAY 20 2017
10TH BUDBARN MUSEUM ANNIVERSARY.
RIGHT CLICK IMAGE ABOVE TO OPEN A NEW WINDOW
BY CLICKING OPEN IN NEW TAB.
Neapolis History Page 1

---
Since 2005 NHA Members have been studying the history of "Neapolis" Alberta.

This has been an on going search since much of Alberta's recorded history only begins around the 1900's.
Our questions were... when did the first settlers arrive in "Neapolis" and where did they come from?


In order to answer just those 2 questions our search had to start with local family names.
Many of these families first came to Alberta in the 1850's and still live here.
Now the area is called Mountain View County which was established in 1912
and the hamlet of "Neapolis" is still in existence today.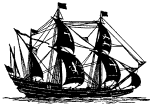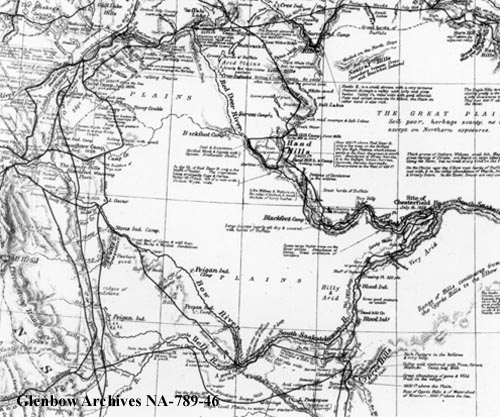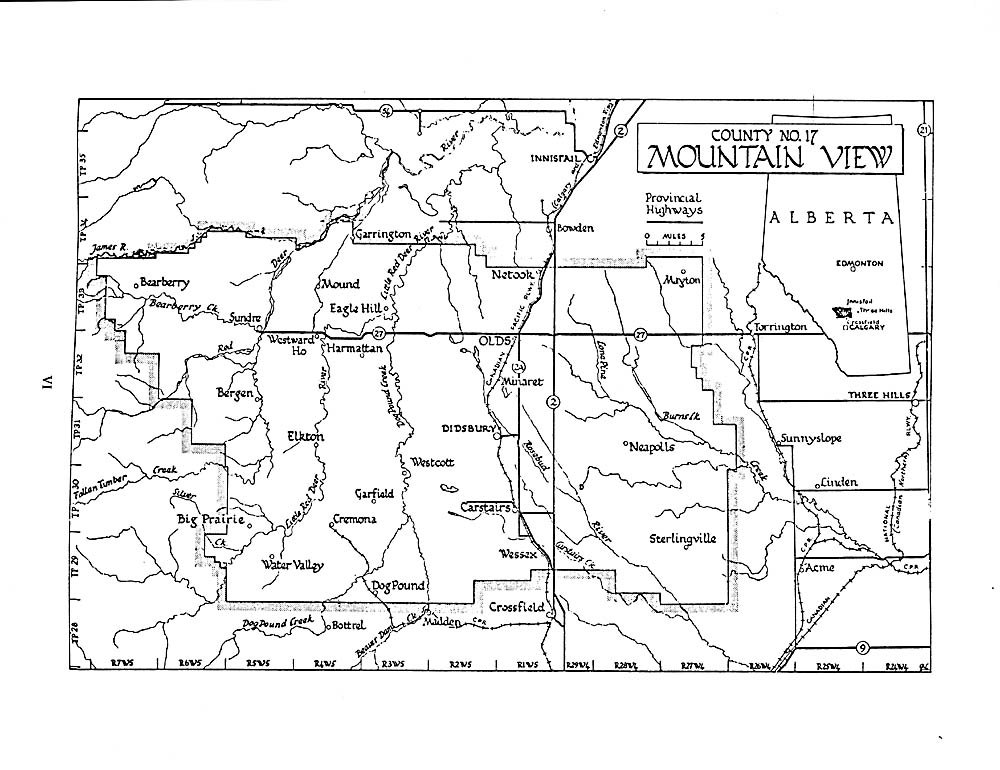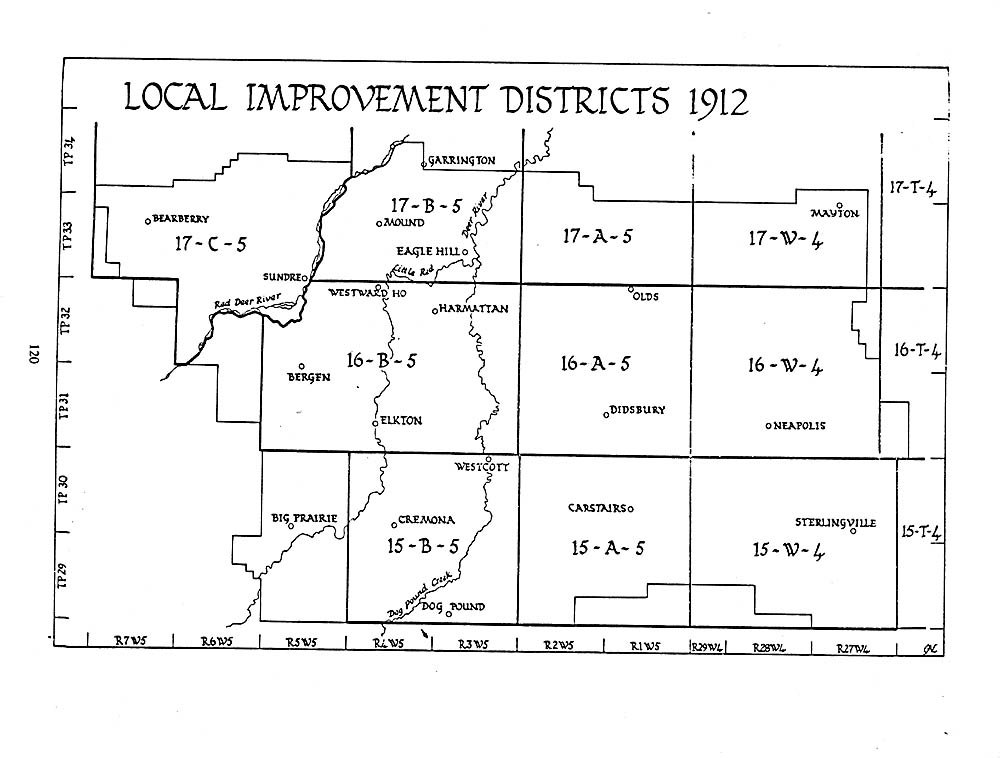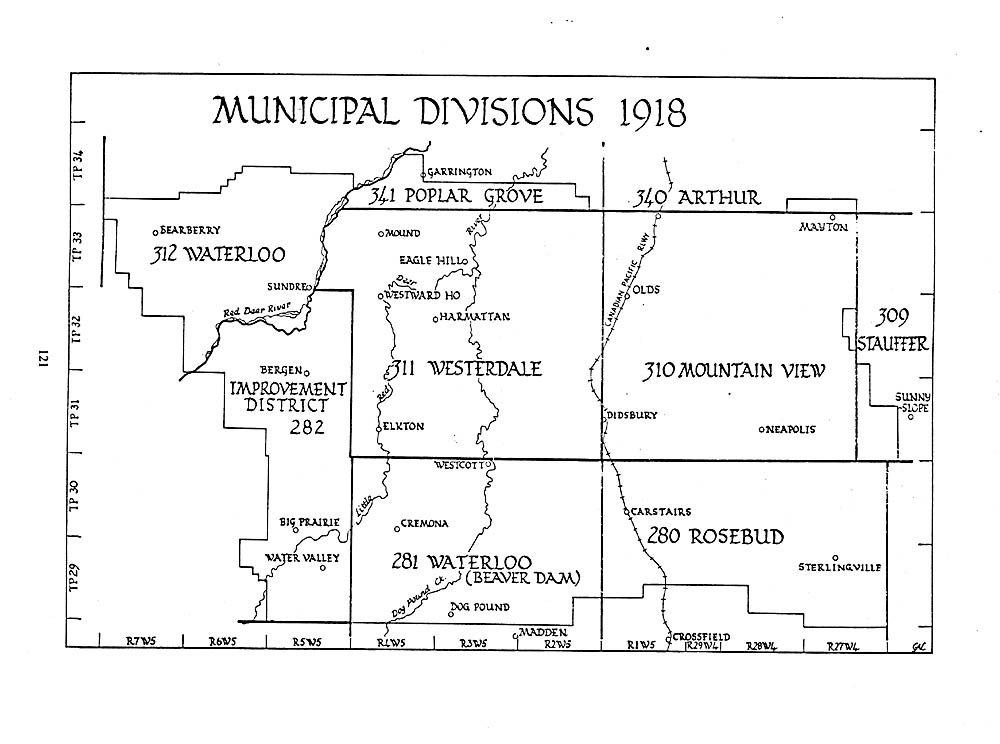 The NHA has studied many other local hamlets as well and what we have found is simply stunning.
Evidence in the form of Wagon Train and Ships Manifests, Birth, Death & Census records, family records from
at least 4 known Canadian provinces, Military Records, Postal Archives, First Nations & Mennonite Archives,
Federal & Provincial Archives, Canadian Pacific Railway & RCMP Archives and numerous
personal diaries have been used to establish movements of many of these first settlers.
In personal diaries of which there are some 8,500 pages to read there are over
1,200 references to having visited or were written at "Neapolis".

In addition we have interviewed many surviving family members.
Unfortunately most of these folks are getting very old and passing away on us.
With them dies our only grasp on what they can relate through pictures, stories
and experiences of their fathers, mothers and grand parents who settled this area.
Through these writings The "Neapolis Historical Association" wishes to honor
those who have shared their wonderful stories with us.
We still need your help and that of others to preserve this rich heritage!
Please "Contact Us" if you have something to share.
Click Here for a list with active Links to the Resources we still use.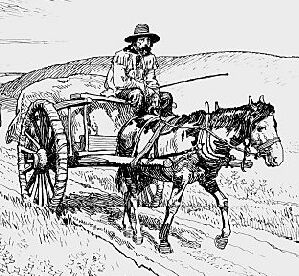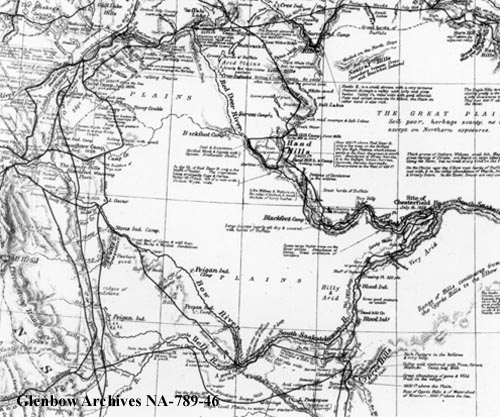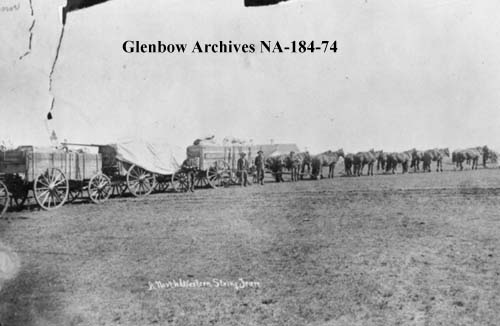 Numerous thousands came using the Red River from Saskatchewan and soon settled much of southern eastern Alberta.
From Medicine Hat to the mountains settlers came there by the thousands
seeking free land in the Territories or on their way to B.C. Emigrants came from
the US, Russia, Germany, Sweden, Norway, The Ukraine, Britain, and many more European countries.
Arriving in ships destined for eastern Canadian and US harbors Ships manifests reveal every ones
given name young and old. Included is what they brought with them in the forms of tools, livestock's, traditions, tools,
beliefs and other needed supplies. First establishing some of their own towns,
settlements and hamlets in eastern Canada they soon started their trek to
the wild wild west. There were 3 main "Settlers Routes" used to come west.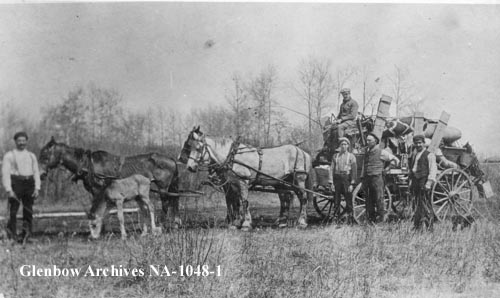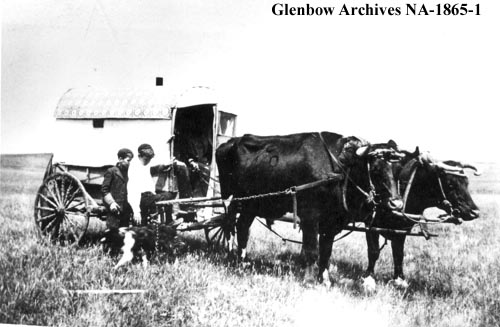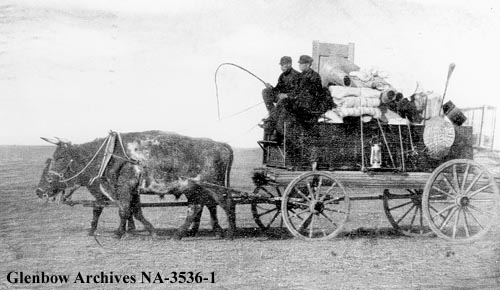 Continue to Neapolis History Page 2 Using the Menu System
Come Join Us!

You may call us at 403-335-3573 for your Membership Application to be mailed to you
OR you may fill one out or pick one up at TheBudBarn Museum.

All Rights Are Reserved By The Neapolis Historical Association. 2005- 2017©
A MEMBER OF...

---
How to get to Neapolis.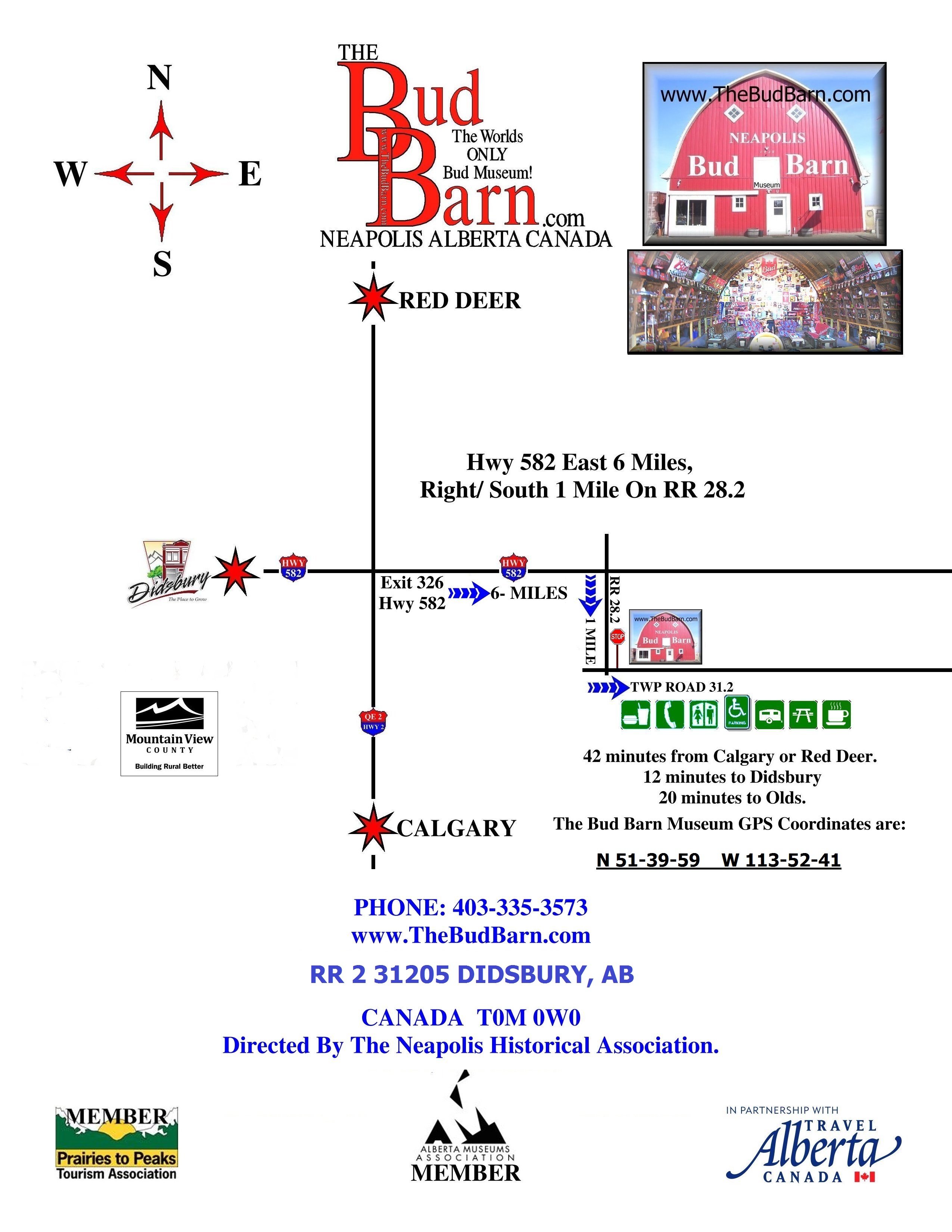 Powered byIP2Location.com